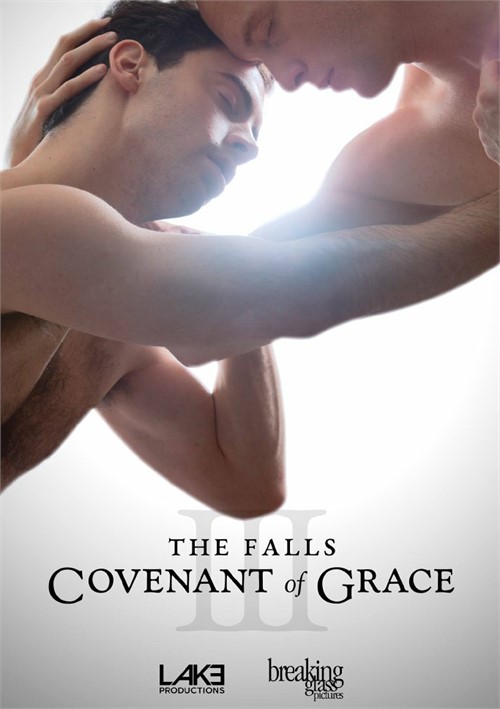 ---
---
The third and final installment of the hit Falls trilogy. Chris and RJ, former Mormon missionaries who fell in love seven years ago, are struggling to make their relationship work amid conflicts with their families and their faith. Determined to finally find closure and put the past behind them, the two men set in motion a quest for unconditional love that ultimately leads to the very top of the LDS leadership. The sensitive portrayal of this storyline is what has made this trilogy resonate with audiences around the world.
---
Reasons to Buy
The third and final installment of the romantic, moving and thought-provoking hit trilogy!
Make sure to pick up your copies of The Falls and The Falls: Testament of Love as well.
Nick Ferrucci and Benjamin Farmer are both back to reprise their roles. It's fascinating to see them age from boys to men throughout the series.
DVD Features
Director's Commentary
Deleted scenes
A Q&A with Cast and Crew
A Behind-the-Scenes Featurette.
Reviews
Review by GrindhouseRules
By: GrindhouseRules

I have kept apace with the trilogy "The Falls" right to this tedious conclusion. The initial film is the best of the three, with good pacing and variety. The two sequels, however, including the conclusion, "Covenant of Grace" are too slow paced and s...
Read More
Review by Amos Lassen
By: Amos Lassen

"THE FALLS: COVENANT OF GRACE"
Chris and RJ
Amos Lassen
It is really good news that we have a new (the third) installment in the LGBT film series "The Falls". We first met Chris Merrill (Benjamin Farmer) and RJ Smith ...
Read More