The Newest & Hottest Gay Sex Toys
Sizzling Sex Toy Spotlights
---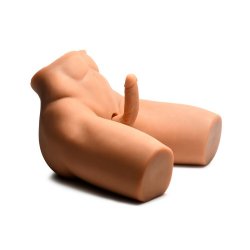 Built with a steel skeleton so you can put this boner-bursting bottom in whatever you position you please, this hot new cock & ass combo comes complete with 7 thrusting modes, 10 vibrating modes and even a warming function! Easy to use, easy to clean and hard to resist!
Your new butt-buddy has arrived!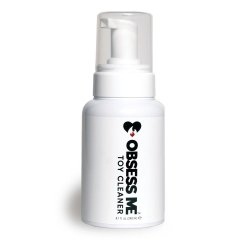 When you're getting dirty, the last thing you want is for your body and sex toys to get...well...dirty! Whether you're going solo or having some fun with another boy, Obseess Me's premium-grade toy cleaner will keep your toys healthy, sanitary and safe. Strong enough to get rid of all the "bad stuff" while still being gentle on your treasured toys!
An alcohol-free foam formula that's easy to use and hard to pass up!
New Sex Toys More
---
Put A Ring On It! More
---
Get Your Kink On! More
---
Pump Up Your Piece! More
---
Probe Your Hole! More
---
Lube it Up! More
---