The Newest & Hottest Gay Sex Toys
Sizzling Sex Toy Spotlights
---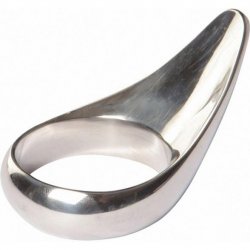 The ultra smooth Teardrop ring from Titus is a must-own. So sleek and sophisticated, it might as well be a museum piece! Crafted of high-grade stainless-steel, this elite ring is worn around the cock and balls, providing extra support and enhanced sensation, all while the sisnister curve at the tip massages your perineum!
Own this powerful steel ring today!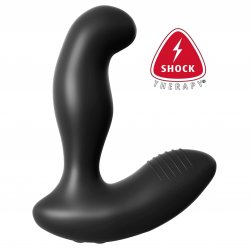 When you're looking to take your anal play to the next level, the Anal Fantasy Elite Electro Stim Prostate Vibe is the premier choice for high-end anal arousal and prostate play! Enjoy elevated anal pleasure from two e-stimulation pulse points, providing tingling pleasure internally and externally. 5 levels of electro-stim!
A high-powered prostate and perineum stimulator that you MUST try!
New Sex Toys More
---
Fuck Your Favorite Body Part! More
---
Get Your Kink On! More
---
Pump Up Your Piece! More
---
Probe Your Hole! More
---
Lube it Up! More
---