Hardcore Gay Porn Video On-Demand
Spotlight Flixxx On Demand
---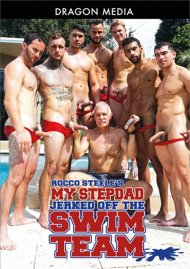 Rocco Steele, a true legend in hardcore cinema, takes you on a throbbing hard cock stroking adventure. Dragon's favorite dad, Allen Silver is the stepdad. Watch as he wraps his hot hands around the huge, hard dicks of the entire swim team. And he's not done until the pool deck is covered in jizz.
Quite possibly the best porn title of the year, right?!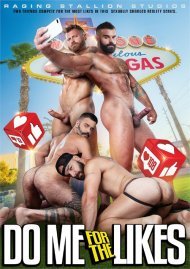 When buds Drake Masters and Riley Mitchel enter into a bet to see who can get more guy-on-guy action and more attention on their fan pages, they're basically just asking men in a numbers game to Do Me for the Likes. Award-winning director Steve Cruz mans the camera as the games begin to see who will fuck and suck the most muscle hunks and cum out on top!
Also starring Woody Fox, Max Duro and more!
Just-Added On Demand More
---
Falcon Studios On-Demand Sale More
---
Customers Are Watching... More
---
Studio Spotlight: Eurocreme More
---
---