Spotlight Flixxx On Demand
---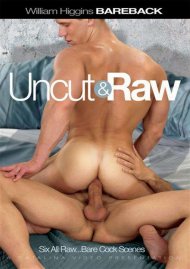 Watch as six couples experience each other's thick cocks and discover the pleasures of fucking a tight pucker hole in the raw. Asses are spread wide open with hard, thick uncut cocks, and pumped raw until they can't hold back any longer – their cum-filled sacks fully unloaded.
Czech in with these barebacking Czechmates.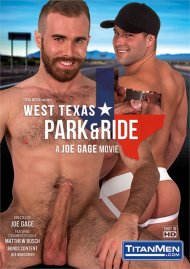 Matthew Bosch hits the road outside Fort Worth - but what adventures await him under the sweltering sun? And what clandestine dealings are heating up the West Texas Park & Ride? Director Joe Gage slowly unfolds the intrigue in his masterful look at shady dealings in small-town America.
Climb aboard and get ready to buck!
Just-Added On Demand More
---
Studio Spotlight: Bareback Latinoz Clipz More
---
Customers Are Watching... More
---
Studio Spotlight: Colby Knox More
---