Hardcore Gay Porn Video On-Demand
Spotlight Flixxx On Demand
---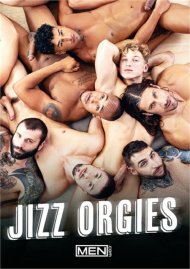 This fantastic new release from MEN.com delivers exactly what you'd expect: a plethora of men, a variety of cocks and a vertiable tidal wave of jizz! Join fan-favorites like Felix Fox, Markus Kage, Tony D'Angelo, Adrian Hart and many more in this semen-soaked orgy fuckfest!
More dicks than you could imagine!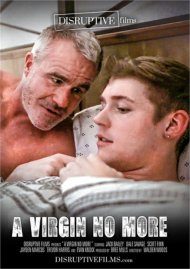 After Toby loses his virginity to his dad's best friend Carl, Toby wants something serious with the older man. Unfortunately for Toby, Carl wanted a virgin, and now that Toby isn't one, Carl is not interested...or is he? Once Toby's best friend comes for a visit, a whole new arena of sinfully sexy possibilities opens up!
Starring Dale Savage and Jack Bailey!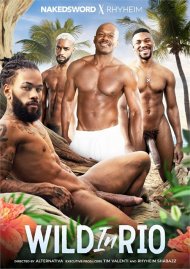 On any given day in Brazil, you can just about guarantee that industry powerhouse Rhyheim Shabazz and his roster of muscular hung hunks are out there using their oversized cocks to get Wild in Rio. The man himself joins his big dick friends for a series of bareback hookups, threesomes, and gangbangs in this essential release from NakedSword x Rhyheim.
Absolutely stunning porn that you dare not miss!