Hardcore Gay Porn Video On-Demand
Spotlight Flixxx On Demand
---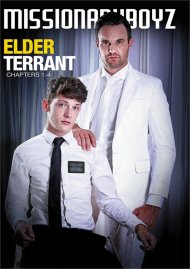 Elder Terrant is unsure what to expect when he's summoned to President Reed's office. The older man is serious but quickly lets Terrant know how pleased he is with the young man's work within the church. Feeling a reward is in order, Reed offers Elder Terrant a special massage. President Reed knows that within the church, trust is very important and with that in mind he puts Elder Terrant to the test!
The latest and greatest in the Missionary Boyz saga!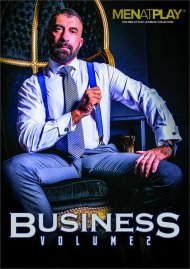 We've been big fans of Men At Play since the begninning, but we've got to say...they've really kicked it up a notch with this newest release. Dressy daddies, buttfucking butlers and more make this high-fashion fuck party an absolute essential watch for those of you who enjoy the finer things in life. Want a sneak peek? Check out the XXX-rated photo gallery!
VOD EXCLUSIVE! Watch Now!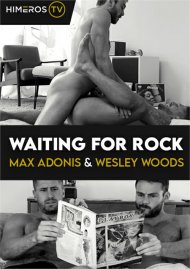 In this delightful new video from HimerosTV, two hot-cocked escorts find themselves double-booked to fuck closeted Hollywood heartthrob Rock Hudson! While we're gonna go ahead and guarantee that the legendary actor does NOT appear in this film, we're pretty sure you'll find the silver screen-themed semen included more than acceptable!
Starring Max Adonis and Wesley Woods!