Hardcore Gay Porn DVD & Blu-rays
Catch These Piping-Hot Spotlight Picks
---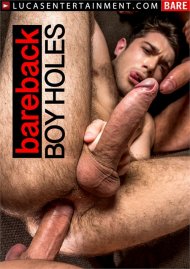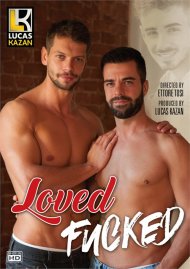 Guest star Rhys Jagger vows endless love in this exquisite new Lucas Kazan entry filmed on location in Milano, Italy. Order yours and get a free copy of Bel Ami's The Private Life of Brandon Manilow at checkout. You'll be royally fucked if you don't get this love today!
A TLAgay exclusive offer!
Don't Miss These Best-sellers More
---
Essential offers!
---
Erection Direction: Check Out These New Releases More
---
New Releases from MEN.com More
---
Studio Spotlight: Eric Videos More
---