Gay Cinema Video On-Demand
New Releases! Now Available to Stream Instantly! More
---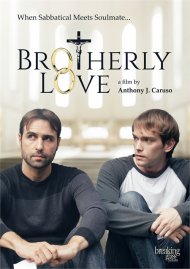 Based on the award-winning novel by Salvatore Sapienza, this poignant and funny romance follows an attractive young seminarian who must choose between his devotion to the Church and declaring his love for a cute new flame.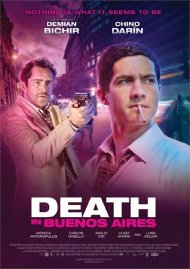 Demian Bichir and Chino Darin star in this exceptional Argentinian drama about a veteran police inspector and his young rookie partner. The pair go undercover in a small gay community to solve a murder, but end up discovering more about themselves.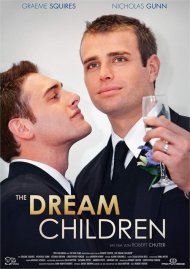 Steven, a TV personality, struggles to find meaning in his superficial world. When his long-term partner hurls him headfirst into fatherhood, his initial reluctance is gradually replaced with love... until a visitor arrives and shakes his family to the core.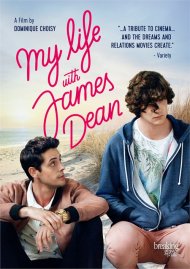 Invited to present his first feature film at a festival in Normandy, Graud (Johnny Rasse), an attractive writer-director, has no idea that his life is about to change – especially after he meets a handsome young projectionist (Mickael Pelisser).
This Weeks Top Picks! More
---
Spotlight Picks!
---
From the Blog! More
---