Gay Cinema Video On-Demand
New Releases! Now Available to Stream Instantly! More
---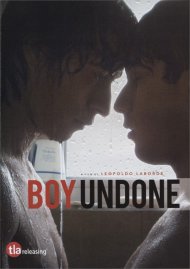 Two young men, strangers to one another, hook up. The next day, however, the host wakes to find that his date has amnesia. He can't remember his name or anything about his past. Unravel the mystery in this compelling and highly erotic thriller.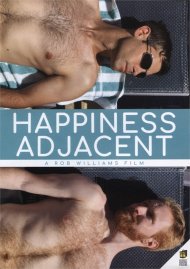 Hank, a nice gay Jewish boy, is travelling alone on a tropical cruise. It's there that he meets Kurt, a bisexual man who seems to be everything that Hank has been looking for. There's just one problem… Kurt is married… and his wife is on board.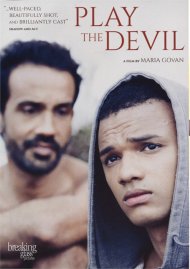 Gregory, a talented young teen from Trinidad, finds himself dealing with intense adult issues when he becomes an object of infatuation for a much older business man – who tries to push him to discover himself in deeply intimate ways.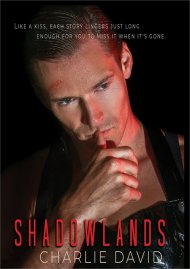 With stories taking place in 1928, 1951 and 2018, Shadowlands is the salacious new work by actor-writer-director Charlie David, an anthology film with hot guys, memorably imagery and twisted tales that linger after the credits roll.
This Weeks Top Picks! More
---
Spotlight Picks!
---
From the Blog! More
---