Gay Cinema Video On-Demand
New Releases! Now Available to Stream Instantly! More
---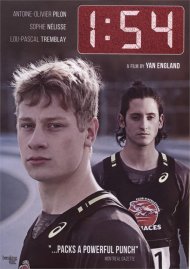 Tim is a shy, closeted gay teen with a natural gift for running. A victim of abuse at school, he decides to compete against his ultimate bully for a shot at winning the 800-meter championship. Don't miss this intense and inspiring gay sports drama.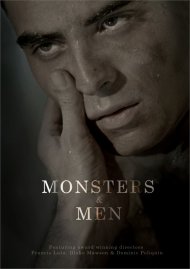 From award-winning directors Blake Mawson, Francis Luta and Dominic Poliquin comes a collection of edgy and suspenseful short films exploring the monsters within us. Selected from multiple film festivals all around the globe, these shorts are all striking.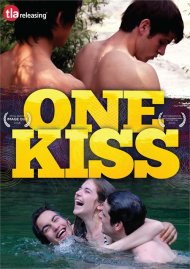 Antonio, the star basketball player on his high school team, is not popular by any means. Soft-spoken, awkward and still grieving over the untimely passing of his older brother, he's excluded by his teammates and considered dumb… until he meets Lorenzo.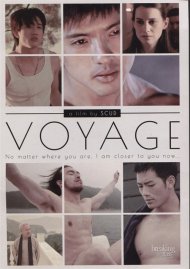 From Scud, the highly provocative Hong Kong filmmaker behind Amphetamine, Permanent Residence, Utopians and Love Actually… Sucks comes a brand-new sex and nudity-packed coming-of-age story.
This Weeks Top Picks! More
---
Spotlight Picks!
---
From the Blog! More
---