Gay Cinema Video On-Demand
New Releases! Now Available to Stream Instantly! More
---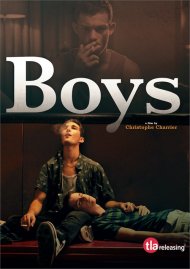 Felix Maritaud (BPM Beats Per Minute) stars as Jonas, a young gay man haunted by an incident from his past. The film flashes back to 1997 when Jonas was in high school and met the boy of his dreams... and soon his nightmares.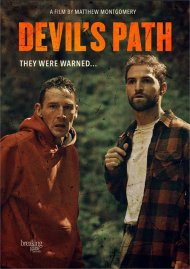 Set in the early 1990s, this new thriller from director Matthew Montgomery follows two attractive young man who meet up at a secluded cruising spot in the woods… where other men seem to be going missing.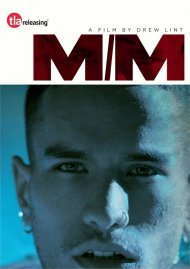 A young man moves from Canada to Berlin becomes dangerously obsessed with an attractive stranger in this relentlessly sexy new thriller. Matthias likes techno. Matthew likes Matthias. Matthew wants Matthias. Matthew wants to BE Matthias.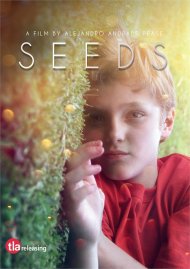 In the aftermath of a family tragedy, an impressionable young boy is sent to live with his stern grandmother on her expansive estate. There, he meets a handsome and charismatic gardener who may be a bad influence.
This Weeks Top Picks! More
---
Spotlight Picks!
---
From the Blog! More
---