Gay Cinema Video On-Demand
New Releases! Now Available to Stream Instantly! More
---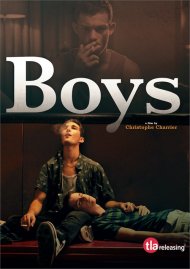 Felix Maritaud (BPM Beats Per Minute) stars as Jonas, a young gay man haunted by an incident from his past. The film flashes back to 1997 when Jonas was in high school and met the boy of his dreams... and soon his nightmares.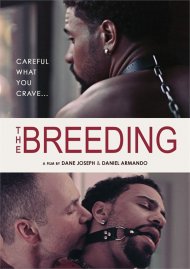 A chance restroom encounter with a recently divorced man leaves Thomas curious about exploring the taboo fetish of "race play." But when the game gets too real, chilling actions are taken that will forever change the trajectory of these mens' lives.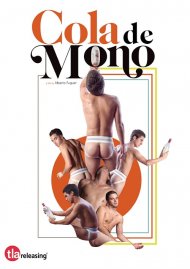 Based in 1986, this wildly erotic, nudity-packed new flick from Chile follows a precocious teen who is going through a major sexual awakening on Christmas Eve. ~~Cola de Mono~~ is probably the sexiest gay-themed holiday movie you'll ever see.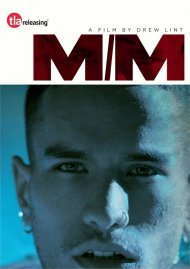 A young man moves from Canada to Berlin becomes dangerously obsessed with an attractive stranger in this relentlessly sexy new thriller. Matthias likes techno. Matthew likes Matthias. Matthew wants Matthias. Matthew wants to BE Matthias.
This Weeks Top Picks! More
---
Spotlight Picks!
---
From the Blog! More
---