New Releases! Now Available to Stream Instantly! More
---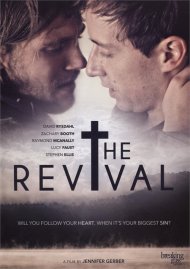 When Eli (David Rysdahl) begins preaching at his father's old church, he is desperate to open the minds of the fire-and-brimstone congregation. His plans are quickly derailed when he strikes up a relationship with a fascinating drifter (Zachary Booth). Tensions soon come to a head, with simmering resentments and repressed emotions all leading to a revival that will shake thisy Arkansas town to its core.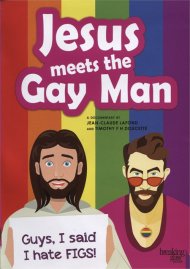 A story of reconciliation, forgiveness and renewal wrapped in Monty Python-like sketches and a jazzy dance number, Jesus Meets the Gay Man is a fun documentary that will have you see Jesus in a new light, while at the same time convincing you to work on your abs! Developed by looking at the questions of what Jesus would have said or done if He had met a gay person, the film aims to bridge the gap between Christians and the homosexual community, who have been at odds on this issue, with critical thinking and humor. In this age of so much information on the Bible and on the topic of homosexuality, can the LGBTQIA community and the Christians find forgiveness?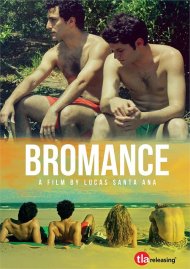 Four friends go on a camping trip and sexual tensions quickly bubble to the surface. What began as a simple getaway quickly becomes tinged with sex, romance and conflict - and everyone is to confront who they really are for the first time.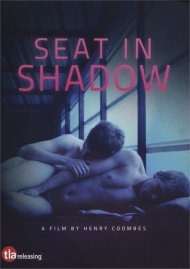 An eccentric, aging psychotherapist forms an unusual bond with his newest patient, a much younger gay man suffering from depression and boyfriend problems. Wildly inventive and relentlessly sexy, Seat in Shadow is a strange little mind-fuck from Scotland.
This Weeks Top Picks! More
---
Spotlight Picks!
---
From the Blog! More
---