Gay Cinema Video On-Demand
New Releases! Now Available to Stream Instantly! More
---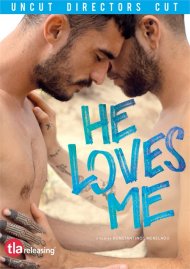 Lead actors Sanuye Shoteka and Hermes Pittakos bare it all in this sexually explicit drama, based on their real-life relationship. Two lovers leave the big city behind and head to paradise in an effort to save their increasingly strained relationship.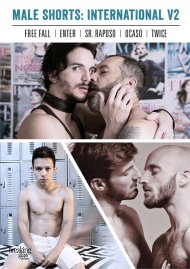 The sexy new Male Shorts series is back with their second installment. This volume collects some of the best (and most arousing) gay-themed short films from all around the globe - featuring five tasty cinematic treats you won't forget.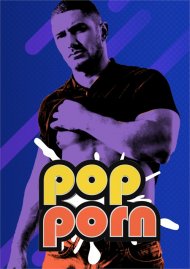 Popporn is a comedic series where comedians roast gay porn scenes. What's weird, what's strange, what's hilarious, what's gross, what's surprising, what's enticing? Nothing and no one will be able to escape their comedic wrath!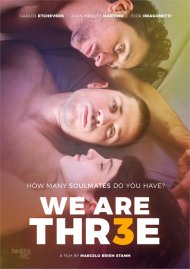 Nacho, an accountant, and Ana, a recently-divorced young woman, meet Sebastian, a charismatic bartender who seems to be flirting with both of them. What develops is an unusual proposal and an intense three-way love affair.
This Weeks Top Picks! More
---
Spotlight Picks!
---
From the Blog! More
---