In observance of the holiday, our customer service department will be closed Monday, May 27. Normal hours resume Tuesday, May 28.
Your home for the best in Gay Cinema
Coming Out Soon! Gay Films Coming to DVD! More
---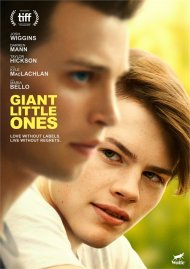 Two popular teen boys, best friends since childhood, discover their lives, families and girlfriends dramatically upended after they unexpectedly hook up with each other on the night of an epic 17th birthday party.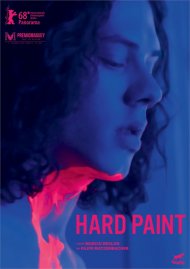 This erotic new film follows a socially repressed young man who is only able to come out of his shell during chatroom performances – where he strips and covers his lithe body in paint for paying viewers.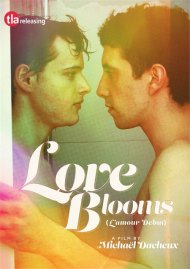 Martin arrives in Paris looking to reconnect with his first girlfriend, Lea. Once she rejects him, he must finally come to accept that their relationship is over. At the same time, he starts falling in love with a man.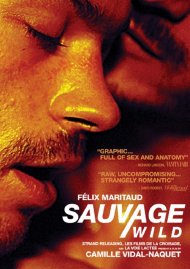 BPM, Boys and Knife+Heart star Felix Maritaud is sensational in this vibrant and erotic new film, playing a troubled young male hustler who may be giving away his body too a little too freely.
Just Came Out! Gay Movie New Releases! More
---
Spotlight Picks!
---
Now Available on VOD! More
---
From the Blog! More
---