Your home for the best in Gay Cinema
Coming Out Soon! Gay Films Coming to DVD! More
---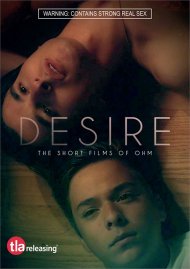 Own award-winning male erotic photographer Ohm Phanphiroj's four most stunning, emotionally impactful and sexually explicit films all in one place. On DVD for the first time ever, these films announce a talented filmmaker to watch.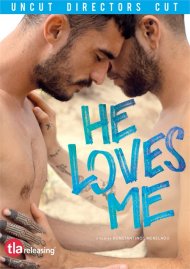 Lead actors Sanuye Shoteka and Hermes Pittakos bare it all in this sexually explicit drama, based on their real-life relationship. Two lovers leave the big city behind and head to paradise in an effort to save their increasingly strained relationship.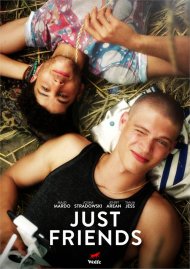 This sexy new romantic comedy from the Netherlands follows Joris and Yad (Josha Stradowski and Majd Mardo), two mismatched young men who fall hard for one another. Now they just need to get their quirky mothers out of the way.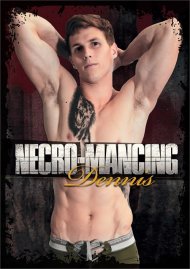 Packed with beautiful boys, ample nudity and gloriously graphic sex scenes, this erotic horror-comedy concerns a disfigured cemetery worker and his twisted attempts to recapture the man he loves. A brand-new TLA Exclusive!
Just Came Out! Gay Movie New Releases! More
---
Spotlight Picks!
---
Now Available on VOD! More
---
From the Blog! More
---