Hardcore Gay Porn DVD & Blu-rays
Catch These Piping-Hot Spotlight Picks
---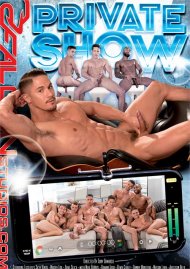 Welcome to the Private Show. Anything goes when cocks get hard, asses get pounded, and everyone gets their turn in front of the live cameras placed around the house. Find out what your favorite studs are up to as you satisfy your voyeuristic curiosities by watching their dirty antics.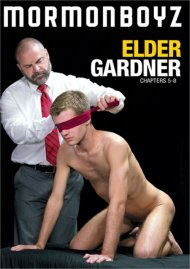 Young Elder Gardner feels a great sense of guilt about his arousals. The only time he's truly at ease is when he's being bareback fucked hard by his superiors, desperate to make them happy and be the submissive missionary they've trained him to be.
Don't Miss These Best-sellers More
---
On-Demand New Releases More
---
We Think You Should Know About...
---
Erection Direction: Check Out These New Releases More
---
Sean Cody Bestsellers More
---
Corbin Fisher New Releases More
---