Hardcore Gay Porn DVD & Blu-rays
Catch These Piping-Hot Spotlight Picks
---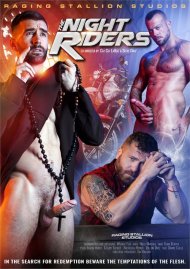 The Night Riders are coming and they're here to seek your soul. Iin the search for redemption, beware the temptations of the flesh. In this horror-thriller gay porn brought to you by award-winning co-directors Steve Cruz and Chi Chi LaRue, eight hard studs are looking to suck more than just your cock. When the Night Riders come for you, weigh your options carefully!
Starring Dante Colle, Woody Fox and many more!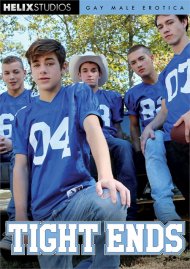 Special guest director Colby Chambers filmed these four bareback, fuck-filled, football fantasy scenes with all your favorite Helix hotties. These sexed up scenes are stuffed to the bursting point with football boys bareback banging their tasty teammates until they score touchdowns!
Starring the dick-heavy dream team of Joey Mills, Sean Ford, Zach Taylor and more!
Erection Direction: Check Out These New Releases More
---
On-Demand New Releases More
---
We Think You Should Know About... More
---
Don't Miss These Best-Sellers More
---
New Releases from Missionary Boyz More
---
Studio Spotlight: CockyBoys More
---
Sex Toys On Sale More
---