Hardcore Gay Porn DVD & Blu-rays
Catch These Piping-Hot Spotlight Picks
---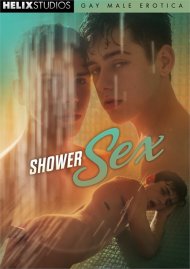 Toss your clothes off and hop in the shower to lather up with these sexy sudsy studs and their best-looking buds. This steamy sex collection is dripping with deviously delicious dudes starting every scene soaking wet... and finishing just the same. Drop the soap, we dare you.
You'll be dripping wet in no time.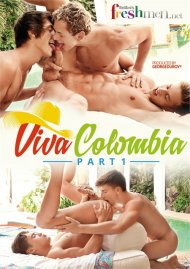 Pack your bags and unpack your cock as we travel to Colombia with nine of the hottest Bel Ami boys of today, including Nils Tatum, Hoyt Kogan, Helmut Huxley, Peter Annaud and Jerome Exupery in this South American bareback fleshfeast. Viva Colombia!
No passport required – just your ass port!
Don't Miss These Best-sellers More
---
New On-Demand Releases More
---
We Think You Should Know About...
---
Erection Direction: Check Out These New Releases More
---
New Releases from MEN.com More
---
Spotlight on Bareback Action More
---