Your home for the best in Gay Cinema
Coming Out Soon! Gay Films Coming to DVD More
---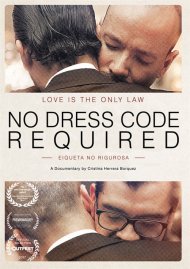 $19.99

Combo Pack (Editor's Pick)
Victor and Fernando, a devoted, unassuming couple from Mexicali, Mexico, find themselves at the center of a legal firestorm over their desire to get married. Weighing all their options, the pair opt to stay in their hometown fight for their rights.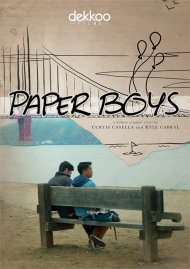 $19.99

DVD (Editor's Pick)
After an eventful summer fling, Cole decides to move from New York to San Francisco to be close to his best straight buddy. Once there, he runs into a former flame… and some old feelings resurface. Don't miss this charming new six-episode series!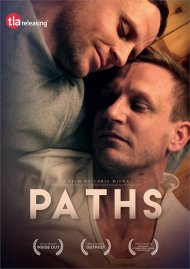 $19.99

DVD (Editor's Pick)
Gorgeous and deeply moving, Paths follows long-term lovers Andreas and Martin through the ups and downs of their relationship. Once their son leaves home for school, the two find themselves at a new and unexpected crossroads.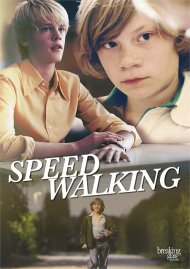 19.99

DVD (Editor's Pick)
Set in 1976, this exceptional period piece from the director of The Girl with the Dragon Tattoo tells a warm, funny and deeply moving story about a 14-year-old boy who finds an unexpected romance in the wake of a family tragedy.
Just Came Out! Gay Movie New Releases! More
---
Spotlight Picks!
---
From the Blog! More
---