Your home for the best in Gay Cinema
Coming Out Soon! Gay Films Coming to DVD More
---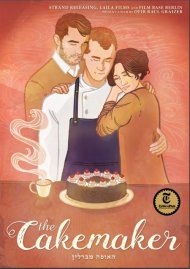 $20.99

DVD (Editor's Pick)
A German pastry maker travels to Jerusalem in search of the wife and son of his dead lover in this moving and unforgettable romance. Nominated for nine Israeli Academy Awards, it's easily the most acclaimed gay film of the year so far.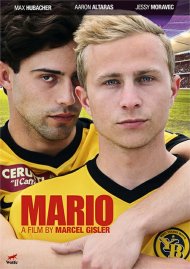 $19.99

DVD (Editor's Pick)
There's a ripple of disquiet in the locker-room when Leon, a new striker, joins the soccer team. Sharing a flat with keen rival Mario sets the scene for an unexpected love affair, but the path of gay love in this macho world is not an easy one.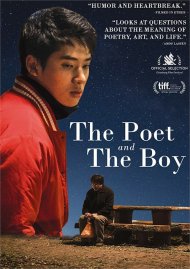 $19.99

DVD (Editor's Pick)
Young Korean heart-throb and rising star Jung Ga-Ram plays the titular "boy" in this charming, funny, gorgeously shot and deeply moving new film, following a married poet in South Korea who falls for a teenager who works at the local doughnut shop.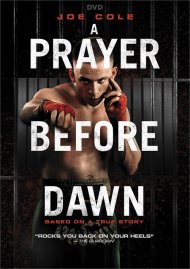 19.99

DVD (Editor's Pick)
An English boxer, incarcerated in one of Thailand's most notorious prisons, is thrown into a terrifying world of drugs and gang violence. In order to get out, he's going to have to fight. Joe Cole gives a searing performance in this intense drama.
Just Came Out! Gay Movie New Releases! More
---
Spotlight Picks!
---
From the Blog! More
---