Coming Out Soon! Gay Films Coming to DVD More
---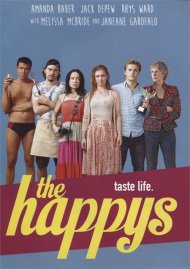 $24.99

DVD (Editor's Pick)
Everything changes for Tracy when she walks in on her boyfriend Mark having sex with another guy. This sharp black comedy features a terrific supporting cast – including Janeane Garofalo, Melissa McBride and Bear City star Stephen Guarino.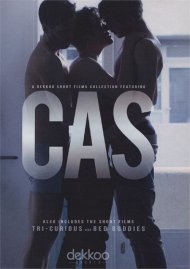 $19.99

DVD (Editor's Pick)
A threesome about threesomes, this excellent new compilation shines a spotlight on three short films about gay couples who open their door (and their beds) to a third party! This collection includes the films Cas, Tri-Curious and Bed Buddies.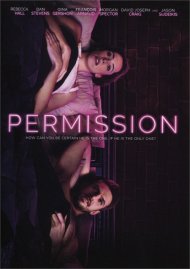 $24.99

DVD (Editor's Pick)
Rebecca Hall, Dan Stevens, Gina Gershon and Jason Sudekis star in this smart indie drama which follows a straight couple consideringing with other people before settling down and a gay couple deciding whether or not to become parents.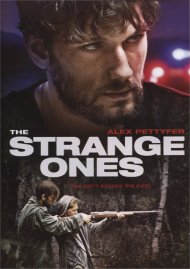 $19.99

DVD (Editor's Pick)
Magic Mike hottie Alex Pettyfer stars in this dark and mysterious new thriller about two travelers, presumably brothers, making their way across a remote American landscape. There's a lot more going on here than meets the eye.
Just Came Out! Gay Movie New Releases! More
---
Spotlight Picks!
---
From the Blog! More
---