Your home for the best in Gay Cinema
Coming Out Soon! Gay Films Coming to DVD More
---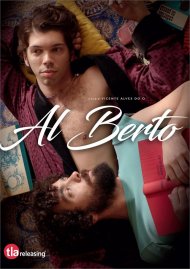 $19.99

DVD (Editor's Pick)
Set in 1975 in post-revolutionary Portugal, this searing romance follows Al Berto (newcomer Ricardo Teixeria), a young writer who inspires an entire community. In these troubling times, however, not everyone is ready to accept his love story.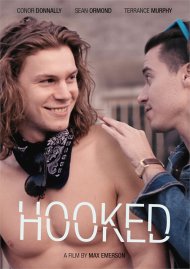 $19.99

DVD (Editor's Pick)
Jack, an 18-year-old hustler, and his boyfriend Tom are in love. Unfortunately, Jack is impulsive and has few redeeming qualities. Matt, a married man, still deep in the closet, takes Jack from NYC to Miami... and things don't go as planned.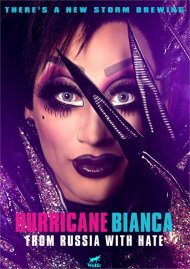 $19.99

DVD (Editor's Pick)
Bianca Del Rio is back with a hilarious new sequel to her pitch-black comedy Hurricane Bianca. Co-starring Rachel Dratch, Alicia Goranson, Kristen Johnston, Cheyenne Jackson, Janeane Garofalo, Heather McDonald, Wanda Sykes and more!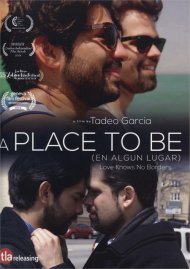 19.99

DVD (Editor's Pick)
Set against the background of a broken U.S. immigration system, this love story follows two young men, Abel and Diego. When tragedy strikes and Diego's immigration status is revealed, the pair discover the power of love during uncertain times.
Just Came Out! Gay Movie New Releases! More
---
Spotlight Picks!
---
From the Blog! More
---