Spotlight Flixxx On-Demand
---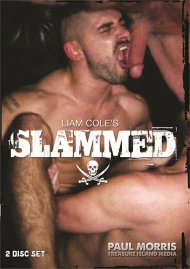 This is Liam Cole's most extreme video yet. At the center of the nearly our-hour video is an unforgettable four-part scene in which Jon Phelps embarks on an all-night odyssey that leaves him slammed, gang-banged, and changed for life. Slammed is not for the faint-hearted.
Infamous and boundary-pushing.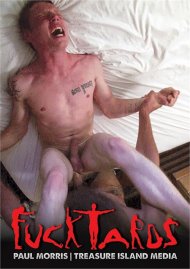 Approach real sex, real risk and danger and you'll feel your brain start to fog up. Get closer to the fire and your IQ plummets until you're a raving buck-in-rut thinking from your lust-gorged crotch. Prepare yourself to go deep into the depths of Treasure Island Media depravity.
When your un-PC title is scorching hot.
Just-Added On Demand More
---
Studio Spotlight: Cocksure Men More
---
Customers Are Watching… More
---
Studio Spotlight: Next Door Studios More
---