Your home for the best in Gay Cinema
Coming Out Soon! Gay Films Coming to DVD! More
---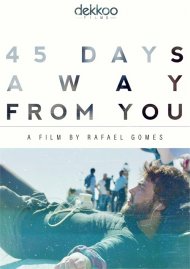 After getting dumped by his long-term boyfriend, an attractive young man sets off on journey to spend time with his closest friends and former lovers in this sexy globe-trotting and bed-hopping new comedy.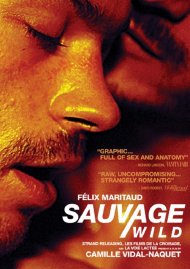 BPM, Boys and Knife+Heart star Felix Maritaud is sensational in this vibrant and erotic new film, playing a troubled young male hustler who may be giving away his body too a little too freely.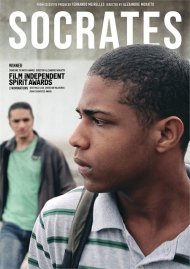 After his mother's sudden death, Socrates, a gay fifteen-year-old living on the margins of São Paulo's coast, must survive on his own while coming to terms with his grief. This new drama has won countless awards.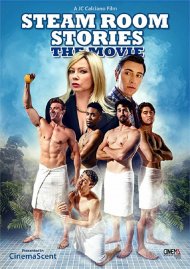 Based on the beloved web series, this relentlessly sexy and hysterically funny new comedy follows a bunch of handsome Hollywood hunks who are trying to save their favorite steam room from closing.
Just Came Out! Gay Movie New Releases! More
---
Spotlight Picks!
---
Now Available on VOD! More
---
From the Blog! More
---