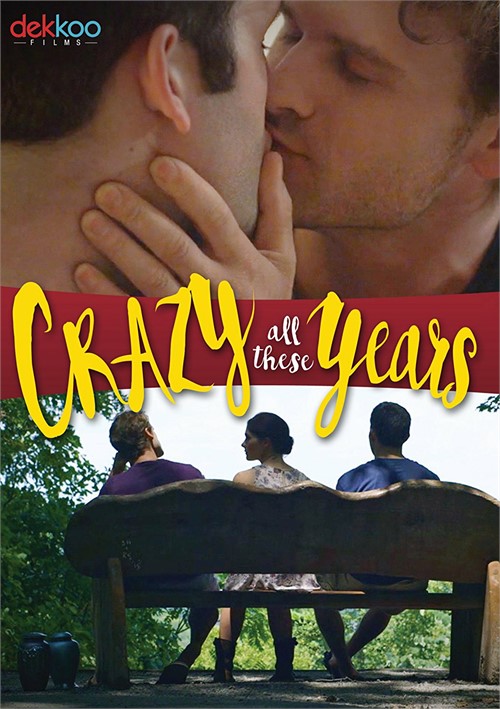 ---
---
Worn out from his life in New York, Ben returns home to take care of his dying mother, only to rediscover the reasons he left. Picking up their contentious relationship, Ben tries to muddle through his mother's every day demands as well as the unresolved feelings he left behind. His only solace comes from the rekindled relationships with his neighbor Lori and her hunky brother Joe, who has since turned straight after Ben broke his heart. Can Ben mend these wounds and return to his old life? Or will he leave again, this time for good?
---
Information
Director: Jeff Swafford
Writer: Jeff Swafford
Length: 1 hrs. 45 mins.
Rating: NR
Released: Dec 11 2019
Production Year: 2016
TLA SKU: 2758572
Custodian of Records:
TLA Releasing
35 Rumson Road Rumson, NJ 07760
Reviews
Review by BKM ATL
By: BKM ATL

This, my friends, is an earnest, worthwhile and entertaining movie. Well written, well-acted, well directed. At the opening scenes, I was expecting the worn old story of the gay southern boy escaping to the big city, facing trials and tribulations,...
Read More
Review by Marty
By: Marty

Definitely not light, frothy entertainment. But an interesting story, well acted, and with good production values.
Review by Amos Lassen
By: Amos Lassen

"CRAZY ALL THESE YEARS"
Life, Death, and Running Away
Amos Lassen
Ben (Christopher Howell) is a gay man who goes home to a small Tennessee town to take care of his ailing mother (Cinda McCain). He was tired of his life in New York, but...
Read More