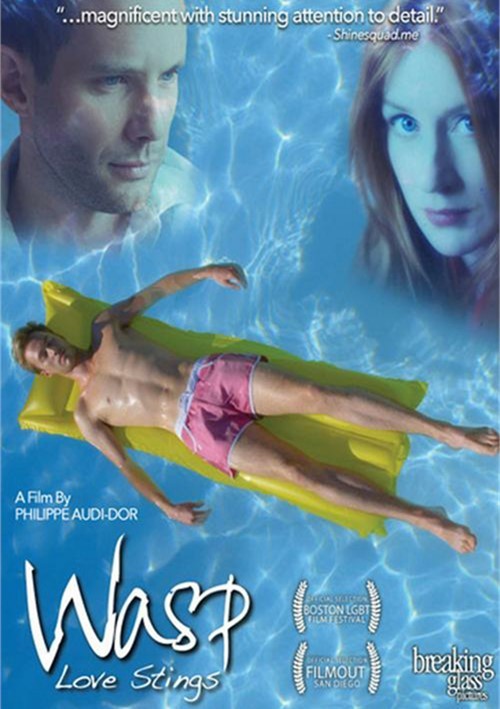 ---
---
Having left England for a romantic escapade in the south of France, Olivier and James invite Caroline along at the very last minute. She was just left by her long-time boyfriend and is in need of a change of scenery. The trio arrives in a little Provinal village, somewhat cut off from the world. Though everything seems calm between the pool, sunshine and a village visit, Oliver finds himself more and more intrigued by Caroline. A tension of sexual jealousy and possessiveness escalate between the three.
---
Information
Director: Philippe Audi-Dor
Writer: Philippe Audi-Dor
Length: 1 hrs. 14 mins.
Rating: NR
Released: Jun 20 2017
TLA SKU: 1919423
Reviews
Review by gayforplay
By: gayforplay

This film is all about atmosphere and setting, but somewhere along the line they forgot to include a plot. Three able and attractive actors inhabit space in the south of France. For less than 90 minutes screen time. There's nothing more to tell.
Review by Amos Lassen
By: Amos Lassen

Oliver (Simon Haycock) and James (Hugo Bolton) went to the south France for a romantic time together. At the last minute they decided to invite their friend, Caroline (Elly Condron), to join them. Caroline had just broken up with her boyfriend and sh...
Read More