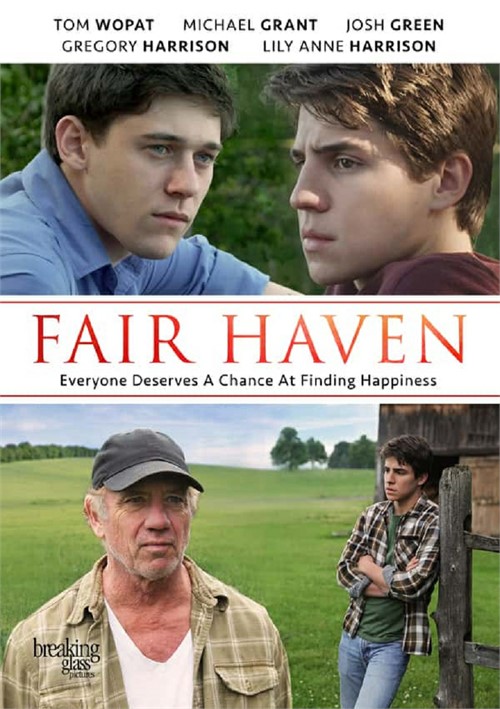 ---
---
After a long stay in ex-gay conversion therapy, James, a young piano prodigy, returns home to his family farm and his emotionally distant father, Richard. After Richard pressures James to give up his music career and take over the farm, James agrees as a way to make up for his past. Soon, however, James finds himself face-to-face with a former lover, Charlie, who wants to help him turn away from his new beliefs and family expectations, and follow his dreams of studying music
---
Information
Director: Kerstin Karlhuber
Producer:

Tom Malloy

Producer:

Kerstin Karlhuber

Writer: Jack Bryant
Length: 1 hrs. 32 mins.
Rating: NR
Released: Jun 19 2017
Production Year: 2016
TLA SKU: 1919168
Reviews
Review by David Jeffrey
By: David Jeffrey

We stumbled upon your beautiful film today while we were channel searching and recorded it ON DEMAND. We can't believe a film like this didn't get the attention it so richly deserves. It is an amazing, poignant story that was deeply moving from begin...
Read More
Review by Dan
By: Dan

Great film even though I don't understand why the deleted scenes were left out. It can't be for time constraints because they're only about 5 minutes long in total and would fill in several of the unexplained but obvious cuts in the action. Chemist...
Read More
Review by anonymous
By: anonymous

Good movie, good actors, good plott.
Review by Amos Lassen
By: Amos Lassen

"Fair Haven"
Coming Home and Facing the Truth
Amos Lassen
Two of the biggest topics lately for the LGBT community have been marriage equality and the end of ex-gay conversion therapy. In "Fair Haven" we meet James (Michael Grant), a pi...
Read More