Coming Out Soon! Gay Films Coming to DVD More
---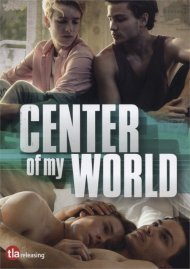 $19.99

DVD (Editor's Pick)
After spending the summer with his best friend Kat, in an effort to escape his family, Phil goes back to school and starts to question his feelings towards Nicholas, his attractive new classmate. Based on a popular German novel, this tender and heartfelt romance will give you all the warm and fuzzies!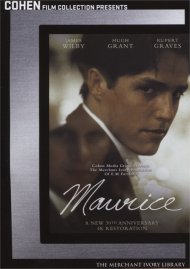 An inspiring tale of gay love that transcends class and social barriers, Maurice is a beloved classic. This brand-new re-release features a stunning, completely unedited 4K restoration that belongs in every gay cinema fan's home library!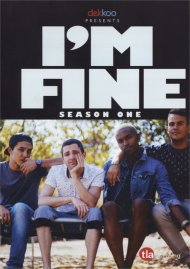 Cute, 20-something Nate isn't hurting for dates. There are plenty of guys who seem to be interested. Nate, though, is still hopelessly obsessed with his ex-boyfriend Joey. Poignant and funny, this brand-new Dekkoo Original Series follows Nate as he tries to find closure and break himself out of romantic purgatory.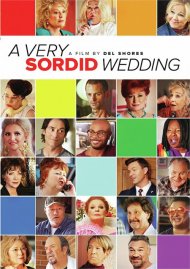 Sordid Lives fans rejoice! Seventeen years after the original "black comedy about white trash" became a beloved gay cinema classic, an outrageous sequel is now available to pre-order – featuring your favorite characters and some new faces!
Just Came Out! Gay Movie New Releases! More
---
DVD Picks of the Week
---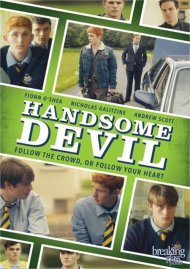 $14.99

DVD (Editor's Pick)
With bright red hair, a smart mouth and a penchant for sexually-ambiguous pop music, Ned has always been a target for the bullies at his strict Irish boarding school. After he forms a close friendship with Conor, his dashing new roommate, things start looking up.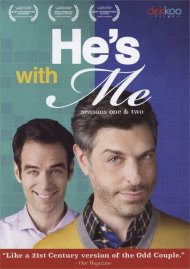 A beloved, award-winning hit web series, He's with Me is coming to DVD in a 2-Disc Special Edition Set from Dekkoo Films - featuring the first TWO FULL SEASONS! This hilarious comedy follows the friendship that blossoms between a gay theater critic and his newest best straight buddy.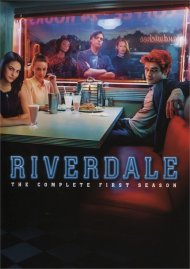 A subversive new take on Archie Comics, this teen drama series features a stunningly attractive young cast – including Casey Cott as an openly gay student who is having a secret affair with a closeted jock from Riverdale High's football team.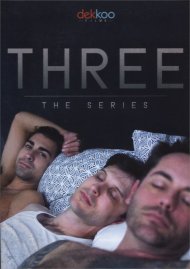 Long-term couple Dylan and Patrick have fallen into a funk. Though their love for one another remains intact, the thrill is gone from their relationship. Does that mean they should start opening up their bedroom to special guests? There's only one way to find out! Don't miss this hilarious hit comedy series, coming to DVD from Dekkoo Films.
Gay Movies Under $10 More
---