Coming Out Soon! Gay Films Coming to DVD More
---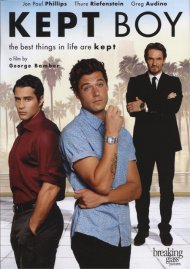 Interior designer and reality show star Farleigh Knock has a knack for keeping beautiful things, including Adonis-like Dennis, around his home. When his 30th birthday comes and he's told to "get a job or get out," Dennis goes from Kept Boy to Lost Man. Don't miss this super sexy new dark comedy!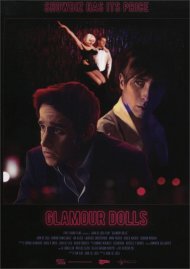 Best buddies Adam and Ben live together and often support each other while working as male hustlers to make ends meet. They have a good life, with pockets full of money from their clients. Ben, who is gay only for pay, has a sweetheart who has just moved in - which puts a strain on his very close relationship with Adam. Meanwhile, Larry, their pimp, has a cabaret show and needs two lead actors urgently.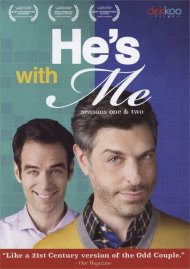 A beloved, award-winning hit web series, He's with Me is coming to DVD in a 2-Disc Special Edition Set from Dekkoo Films - featuring the first TWO FULL SEASONS! This hilarious comedy follows the friendship that blossoms between a gay theater critic and his newest best straight buddy.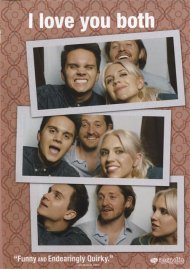 Krystal and Donny (real-life twins and filmmaking partners Doug and Kristin Archibald) have been codependent their entire lives, still living together in their late twenties. When they both meet and start dating the same guy (cute, scruffy "Raising Hope" star Lucas Neff), their unusually close relationship starts getting a little tense.
Just Came Out! Gay Movie New Releases! More
---
DVD Picks of the Week
---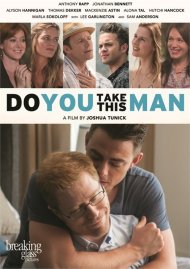 An intimate group of friends and family gather at the home of two gay men to celebrate their nuptials in this touching romantic comedy featuring an all-star cast. When the wedding hits a snag, this group helps the grooms to see that all marriages have their challenges - and that love is just the beginning.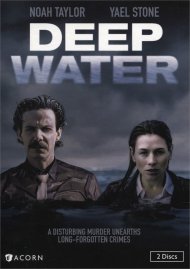 When a young gay man is brutally murdered near Bondi Beach, Detectives Tori Lustigman (Yael Stone) and Nick Manning (Noah Taylor) are assigned to investigate. After more bodies are found, Tori links the deaths to a series of murders of gay men in the 1980s and 90s. This riveting Australian miniseries is based on shocking true events.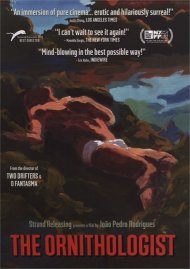 Stylized, surreal and tantalizingly homoerotic, The Ornithologist is high-profile new film from the director of O Fantasma. Paul Hamy, a striking French actor with supermodel-like good looks, stars as a scientist who is trying to find his way out of a dark and eerie forest in northern Portugal.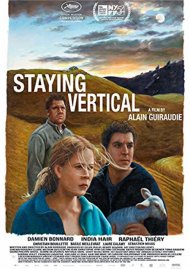 Filmmaker Leo is traveling through the south of France. During a scouting excursion he is seduced by Marie, a free-spirited and dynamic shepherdess. Nine months later she gives birth to their child. Suffering from post-natal depression and with no faith in Leo, who comes and goes without warning (and has sex with men), Marie abandons both of them.
Gay Movies Under $10 More
---