Welcome to the new TLAGAY!
Click around below to see all of the exciting changes we've made.

Fully Responsive Sites
Shop & watch wherever you go! We're now viewable on desktop PCs, laptops, tablets and mobile devices.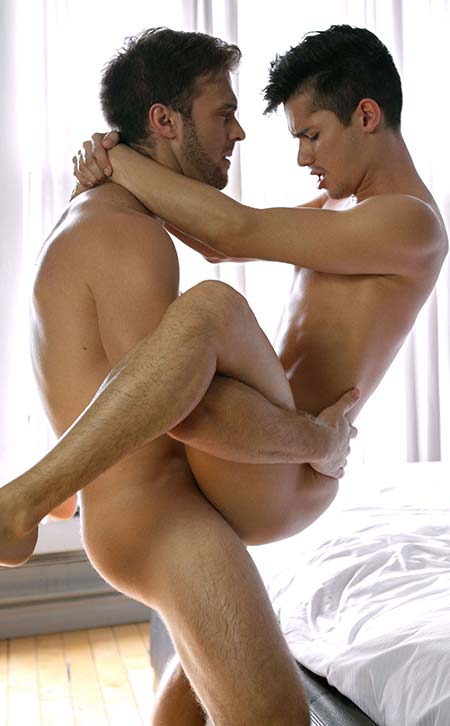 Improved VOD
Enjoy a greater selection of content, now available to stream on all devices, all from the same account.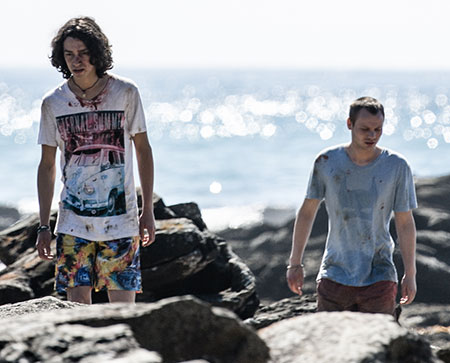 More Movies! More Toys! More Everything!
We've added thousands of more products for your enjoyment.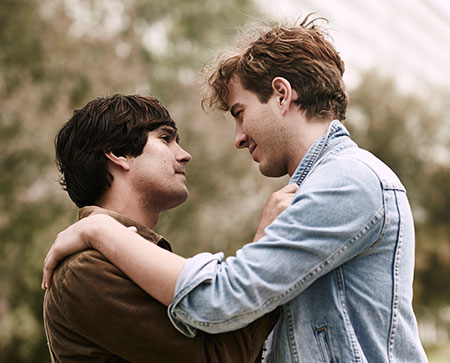 More In-Stock Items
6000+ of in-stock items available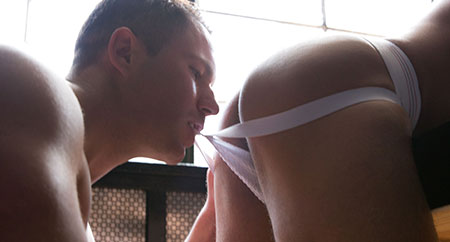 More Screenshots & Galleries
Take a peek before you buy!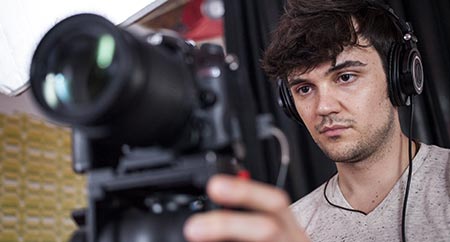 More Trailers
Get a sneak preview to help make informed buying decisions.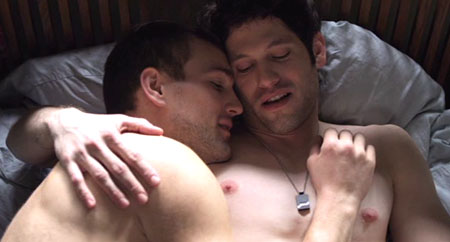 Launch of TLAgayblog
Stay up to date with gay entertainment news!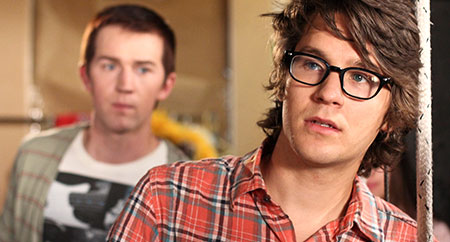 Affiliates
Higher commissions, and new & improved tools for webmasters.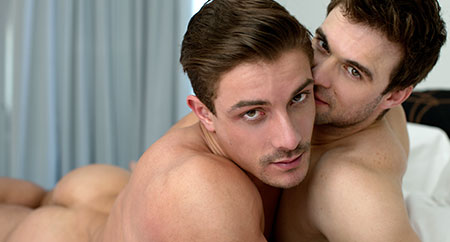 Improved Search
We've enhanced our search to make it easier for you to find what turns you on faster!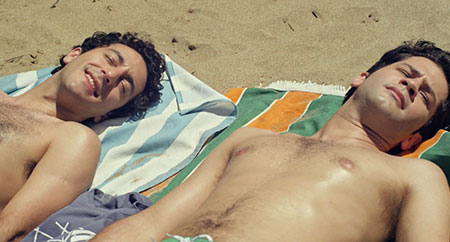 New Navigation
Our new drop down menus help you jump into just the right section.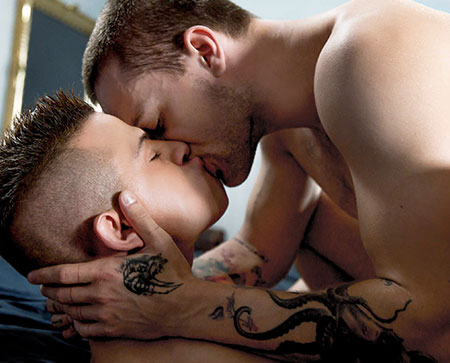 New Web Design
A streamlined, cleaner look of our site for an optimized experience.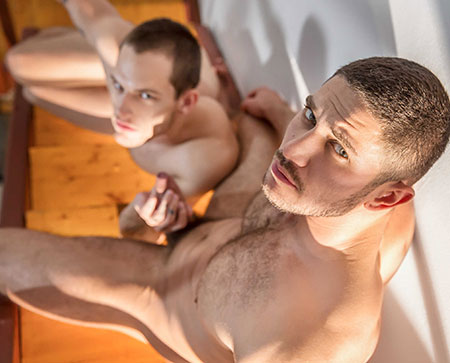 In Addition
The TLA Rewards program is currently being retooled and will relaunch soon.

Rewards will continue to be earned on all purchases but will not be available to use until the new program launches.

Wishlists have been limited to 1000 items.
Orders will no longer bill upfront, but will bill as they ship. Although VODs do bill in real time.