Featured Video On Demand
---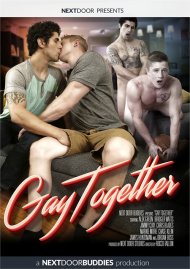 1080p HD
A guy tries bi after discovering his wife is having an affair. Straight buddy Chris experiments with Jimmy when he finds out his friend swings both ways. When Chase's parents cut him off, his buddy Markie helps him find a gay modelling gig to make ends meet. And more!
Straight dudes go gay. 'Nuff said.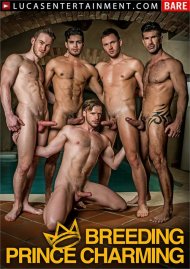 A cast of hot and horny contestants compete, plot, suck, rim and fuck their way to the finish line. Who will beat out all the other guys and earn the grand prize of Breeding Prince Charming? Brian Bonds stars in the reality spoof with a cast vying to win his attention.
Whip out your tally sheet and tallywhacker!
Just-Added On Demand More
---
Studio Spotlight: Sean Cody On Demand More
---
Customers Are Watching… More
---
Studio Spotlight: Icon Male On Demand More
---