Featured Video On Demand
---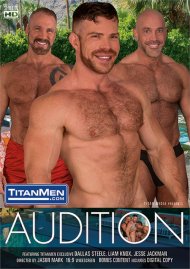 1080p HD
He has what it takes: The smile. The muscles. The dick. All he needs is that big break to get into the biz. Thankfully for Liam Knox, a chance encounter gets him an Audition as fellow TitanMen exclusives Jesse Jackman and Dallas Steele help to show him the ropes.
Practice most definitely makes perfect.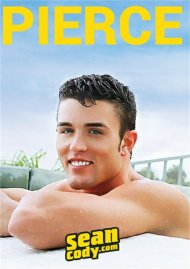 1080p HD
Recognize the chiseled jaw and devious all-knowing smile of Pierce? You should: He later became All-American Falcon Studios megastar Ryan Rose! And if you know Ryan, you know his perfect body, thick cock and powerful fuck routines. Here he is in his Sean Cody early days.
Meet Pierce - with piercing eyes and pole.
Just-Added On Demand More
---
Customers Are Watching… More
---
Spotlight on Plot Porn More
---
Studio Spotlight: Sean Cody On Demand More
---