Featured Video On Demand
---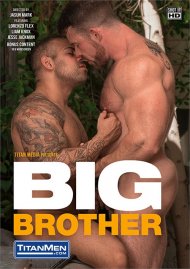 Need a spot? Some muscles for manual labor? A lesson in home improvement? Your Big Brother is always there with a strong helping hand. Get your guy time in with TitanMen exclusives Lorenzo Flexx, Jesse Jackman and Liam Knox, who bring male bonding to a new level.
When your own hand is not enough.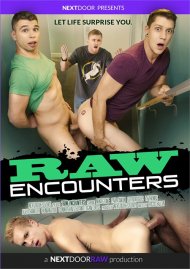 With his boyfriend studying downstairs, Paul Canon and contractor Mike Stone make their way towards the guest bathroom to discuss potential alterations to some of the fixtures, but on the way up the stairs, Paul boldly decides he'd rather do a different kind of pipe cleaning.
When a close encounter is on the docket.
Just-Added On Demand More
---
Studio Spotlight: Icon Male More
---
Customers Are Watching… More
---
Studio Spotlight: BROMO.com More
---