Sizzling Sex Toy Spotlights
---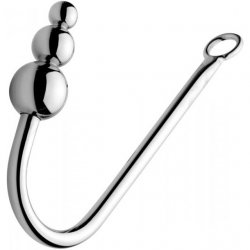 Three stimulating balls stacked on top of each other that will massage the walls of your partners ass! A ring at the top of the hook allows you to add rope or chains to complete your BDSM scene, and every motion will send sensation into your plaything's booty.
You'll be hooked in no time.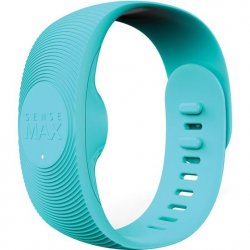 Check out this interactive wristband with VR compatibility that allows you to enjoy adult content in a completely new way. This revolutionary turquoise-colored wristband is the ultimate pleasure device that reads and matches the motion of your hand as you stroke.
The way you jerk off is about to change.
New Sex Toys More
---
Pump It Up! More
---
Lube It Up and Pop a Load! More
---
Cock Rings & Enhancers More
---