Sizzling Sex Toy Spotlights
---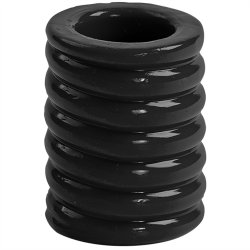 Grab this stretchy cage and pull it over your cock to keep you harder longer and create a whole new sensation. Fulfilling the same basic function as a cock ring, but broader and more robust, TitanMen's reliable Cock Cage lets you stay harder longer while adding girth.
Cage up your beast!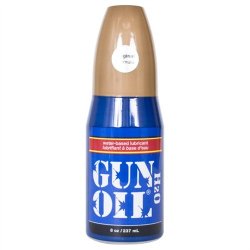 A top-selling water-based lubricant, Gun Oil H2O is fortified with Aloe, it's flavor, scent and pigment-free. This water-based formula is highly concentrated to stay slick longer, yet easy to wash off. Provides extra moisture and is gentle on the skin.
Get fired up. Get yourself off.
New Sex Toys More
---
Pump It Up! More
---
Masturbators, Sleeves & Strokers More
---
Lube It Up and Pop a Load! More
---