Sizzling Sex Toy Spotlights
---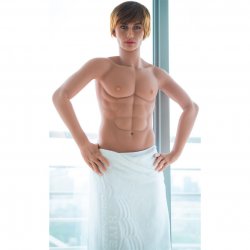 The man of your dreams is available for sex whenever you want it! Thanks to cutting-edge developments in material and design, you can experience a pleasure doll that looks and feels more lifelike than ever before. Prepare to have your mind blown!
We. Can't. Stop. Staring. At. It/Him.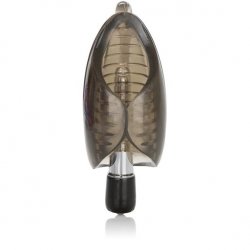 Get into this uniquely-designed open-grip masturbator and experience explosive results. It features a powerful and removable wireless 2-speed stimulator for added sensations, a ribbed chamber, stretchy easy-grip handle and is designed to accommodate any size man.
Wireless is the only way to go.
New Sex Toys More
---
Fuck Your Favorite Body Part! More
---
Get Your Kink On More
---
Pump Up Your Piece More
---
Lube It Up and Pop It Hard More
---
Slip Your Cock Inside More
---
Probe Your Most Sensitive Place More
---