Coming Out Soon! Gay Films Coming to DVD More
---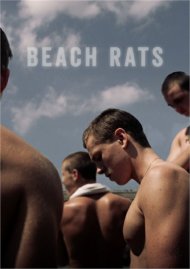 $22.99

DVD (Editor's Pick)
One of the year's most acclaimed and high profile gay movies, Beach Rats follows a Frankie (astounding newcomer Harris Dickinson), a closeted Brooklyn teenager who begins meeting with older gay men from hookups sites.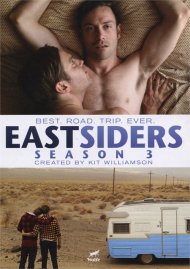 $24.99

DVD (Editor's Pick)
After a challenging year in New York, long-term couple Cal and Thom (Kit Williamson and Van Hansis) head back to California. Nothing can prepare them, though, for the relationship-testing twists and turns that will greet them during their long road trip home.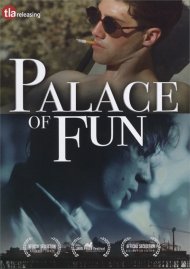 $19.99

DVD (Editor's Pick)
Jamie, a somewhat troubled young man from a rich family, takes a dangerous liking to his sister's new boyfriend Finn. Soon, he's spinning a web of deceit to get closer to the handsome young man. Palace of Fun is a gorgeous edge-of-your-seat thriller!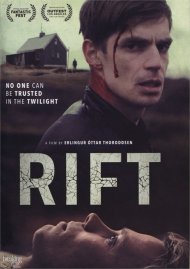 $19.99

DVD (Editor's Pick)
When Gunnar receives a strange call from his ex-boyfriend, he drives out to a secluded cabin to check up on him. It seems that someone else is there as well – a mysterious person lurking outside the cabin. No one can be trusted in this bone-chilling thriller.
Just Came Out! Gay Movie New Releases! More
---
Spotlight Picks!
---
From the Blog! More
---