Coming Out Soon! Gay Films Coming to DVD More
---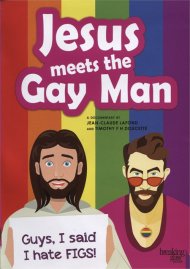 $19.99

DVD (Editor's Pick)
A story of reconciliation, forgiveness and renewal, peppered with Monty Python-like sketches and jazzy dance numbers, Jesus Meets the Gay Man is a fun documentary that looks at Jesus in a new light – and reminds you to work on your abs!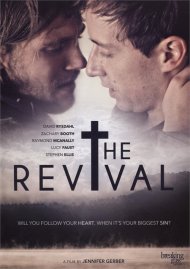 A secret love affair between a southern Baptist preacher and a young drifter challenged the equilibrium of a growing church. Keep the Lights On star Zachary Booth and newcomer David Rysdahl have amazing chemistry in this emotional new romance.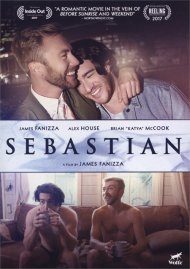 Alex and Sebastian meet one fateful evening and it's love at first sight. However, Alex has a boyfriend and Sebastian is only visiting Toronto for one week until he has to return home to Argentina. Can the two make it work or will they lose each other forever?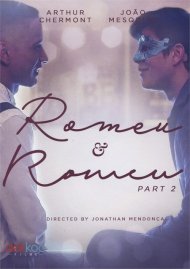 Adapting William Shakespeare's immortal classic for the present day, and giving it a gay twist, this absolutely swoon-worthy new show will set your heart a-flutter. Don't miss the second part of this stylish new romantic series from Brazil.
Just Came Out! Gay Movie New Releases! More
---
Spotlight Picks!
---
From the Blog! More
---