Coming Out Soon! Gay Films Coming to DVD More
---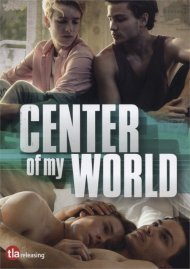 $19.99

DVD (Editor's Pick)
After spending the summer with his best friend Kat, in an effort to escape his family, Phil goes back to school and starts to question his feelings towards Nicholas, his attractive new classmate. Based on a popular German novel, this tender and heartfelt romance will give you all the warm and fuzzies!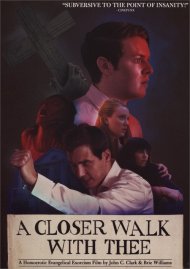 Intense and deliciously homoerotic, this award-winning new thriller follows Jordan (Aj Knight), a young Christian missionary who gets caught watching his handsome Pastor (Gregory Shelby) take a shower. Pastor Eli decides to help Jordan get rid of his ungodly urges… which means the two start spending a lot more time together.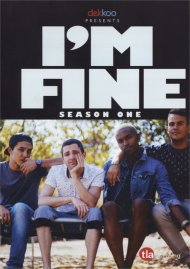 Cute, 20-something Nate isn't hurting for dates. There are plenty of guys who seem to be interested. Nate, though, is still hopelessly obsessed with his ex-boyfriend Joey. Poignant and funny, this brand-new Dekkoo Original Series follows Nate as he tries to find closure and break himself out of romantic purgatory.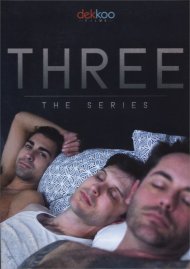 Long-term couple Dylan and Patrick have fallen into a funk. Though their love for one another remains intact, the thrill is gone from their relationship. Does that mean they should start opening up their bedroom to special guests? There's only one way to find out! Don't miss this hilarious hit comedy series, coming to DVD from Dekkoo Films.
Just Came Out! Gay Movie New Releases! More
---
DVD Picks of the Week
---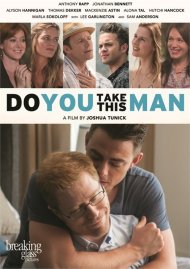 This heartfelt new romantic comedy follows an intimate group of friends and family as they gather at the home of two gay men (Anthony Rapp and Jonathan Bennett) to celebrate their nuptials. When their plans hit a snag, the affair becomes a wedding to remember.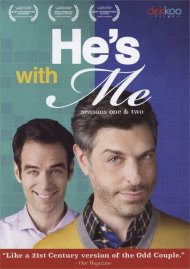 A beloved, award-winning hit web series, He's with Me is coming to DVD in a 2-Disc Special Edition Set from Dekkoo Films - featuring the first TWO FULL SEASONS! This hilarious comedy follows the friendship that blossoms between a gay theater critic and his newest best straight buddy.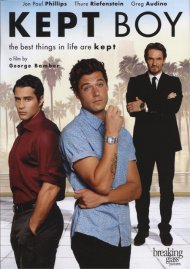 $15.99

DVD (Out This Week)
Interior designer and reality show star Farleigh Knock has a knack for keeping beautiful things, including Adonis-like Dennis, around his home. When his 30th birthday comes and he's told to "get a job or get out," Dennis goes from Kept Boy to Lost Man. Don't miss this super sexy new dark comedy!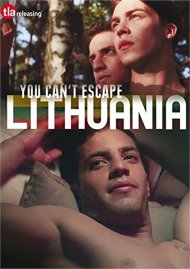 Cute rick-kid filmmaker Romas sets out on a journey to help his friend get out of the country after a violent crime – and decides to make a new movie along the way. Carlos, his incredibly hot boyfriend, isn't thrilled about it but reluctantly tags along on the adventure.
Gay Movies Under $10 More
---