Coming Out Soon! Gay Films Coming to DVD More
---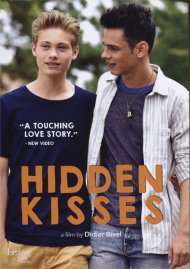 $19.99

DVD (Editor's Pick)
Sixteen-year-old Nathan is the new kid in high school. One night, while attending a party, he falls in love with Louis, a boy in his class. Sneaking away from the crowd, they work up the courage to kiss, unaware that they're secretly being watched.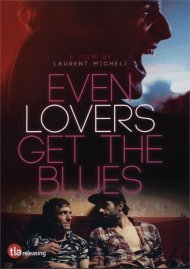 $19.99

DVD (Editor's Pick)
Featuring a ton of nudity and some truly explicit sex scenes, Even Lovers Get the Blues is a contemporary pansexual drama about a group of attractive, bed-hopping friends from Belgium who may be partying just a little too hard.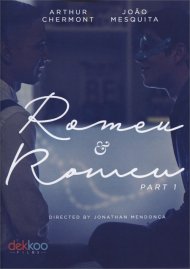 $19.99

DVD (Editor's Pick)
Adapting William Shakespeare's immortal classic for the present day, and giving it a gay twist, this absolutely swoon-worthy new show will set your heart a-flutter. Don't miss the first season of this stylish new romantic series from Brazil.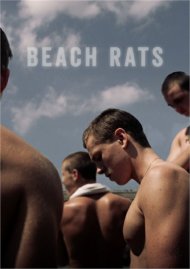 $22.99

DVD (Editor's Pick)
One of the year's most acclaimed and high profile gay movies, Beach Rats follows a Frankie (astounding newcomer Harris Dickinson), a closeted Brooklyn teenager who begins meeting with older gay men from hookups sites.
Just Came Out! Gay Movie New Releases! More
---
Spotlight Picks!
---
From the Blog! More
---