Coming Out Soon! Gay Films Coming to DVD More
---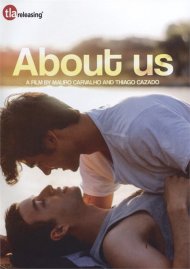 When Diego moves from Brazil to the United States to attend film school, he knows that he must leave behind his passionate lover Matheus. Ten years later he returns home and decides to make a film about their bittersweet romance.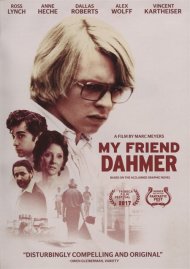 Former Disney Channel star Ross Lynch takes on the role of Jeffrey Dahmer in this bone-chilling indie drama about the notorious serial killer's high school years – and his hidden sexual longing. Based on the acclaimed graphic novel.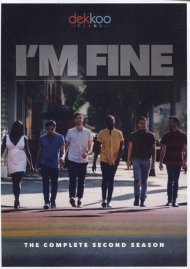 $19.99

DVD (Editor's Pick)
In Season 2 of this critically-lauded series, Nate decides that it's finally time to move on from his breakup with Joey and patch things up with his estranged best friend Jeff. It might be too late, however. Jeff seems to have moved on with a new guy.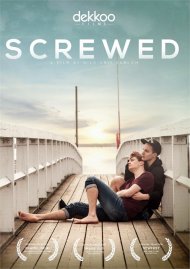 $19.99

DVD (Editor's Pick)
Seventeen-year-old Miku is trying to come to terms with his sexuality and find his place in the world. During a long summer in the Finnish countryside, he gets closer than ever with Elias, the boy next door and a tricky romance soon blossoms.
Just Came Out! Gay Movie New Releases! More
---
Spotlight Picks!
---
From the Blog! More
---