Skinema Best Sellers! More
---
Skinema Spotlights Picks More
---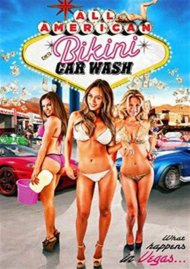 An enterprising college student agrees to run his professor's Las Vegas car wash to avoid flunking out of school. But is soon becomes Vegas Gone Wild when he decides to staff it completely with positively gorgeous bikini-clad babes!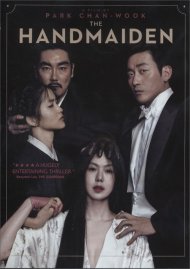 One of the most outrageous prestige films of the past year, The Handmaiden features some intensely graphic lesbian sex scenes and a whole lot of nudity from the two leading actresses, the gorgeous Min-hee Kim and Tae-ri Kim.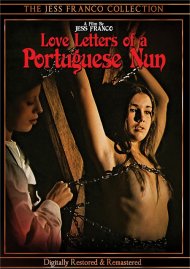 Maria is into Serra D'Aires convent and soon learns, the hard way, that it is secretly run by Satanist… and things only get worse from there. This explicit 1977 cult classic from the great Jess Franco is now available in a special edition!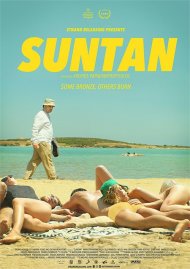 In this new thriller from Greece set on a hedonistic island paradise, a middle-aged doctor becomes hopelessly obsessed with a young female tourist who lets him tag along with her group of hormonal, hard-partying friends.
Girls Gone Wild! More
---