Skinema Best Sellers! More
---
Skinema Spotlights Picks More
---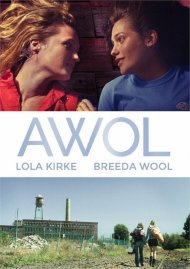 Breeda Wool and Lola Kirke share some steamy lesbian sex scenes in this low-key indie romance about two small town girls, one of whom might join the army. They show off their boobs and their buns. There's also a really nice scene where they share a bathtub.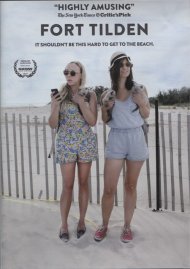 Up-and-coming comedy star cuties Bridey Elliot (the daughter of actor/comedian Chris Elliot, sister of SNL alum Aby Elliot) and Claire McNulty both offer up some major, big league boobage in this flick. There is a 15-minute topless beach scene with a group of hot girls.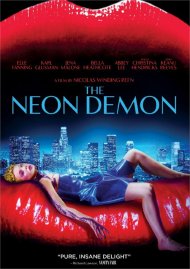 Packed with smoking hot celebrities, Elle Fanning stars in this other-worldly thriller about a group of somewhat desperate and delusional models who are hiding sinister motives. Abbey Lee, Jena Malone and Bella Heathcote co-star and show skin.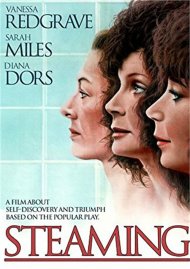 A diverse group of English ladies let it all hang out at the local bathhouse. This 1985 flick (on DVD now for the first time ever) features a gobsmacking amount of T&A from Vanessa Redgrave, Sarah Miles, Patti Love and Diana Dors.
Hot Hentai! More
---