Skinema Best Sellers! More
---
Skinema Spotlights Picks More
---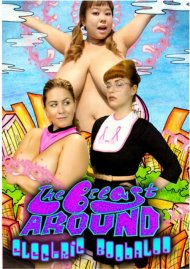 A psychotropic kaleidoscope of billowy beauties collides in a campy, nudity-packed cinematic smorgasbord so over the top you'll be jerked out of your seat and clobbered over the head by all the giant boobs on offer!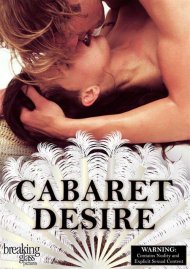 1080p HD
From writer/director Erika Lust comes an indie-adult film set during a night or erotic pleasures. Cabaret Desire tells four tales of intimacy, love, passion and sex set in a magical bohemian underground. Highly explicit!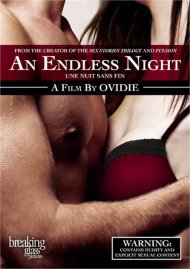 1080p HD
Lucie wakes up in a hotel room – alone and totally naked. She can't seem to remember how she got there… or what exactly happened the night before. French female erotica director Ovidie crafts this sex and nudity-packed thriller.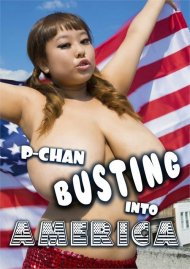 Her tremendous titties have graced magazines, photo books and television shows throughout Asia. Now, P-Chan (named after her astounding P-metric cups – the largest in all of Japan) comes to America for some topless photo fun.
Hot Hentai! More
---