Featured Sex Toys
---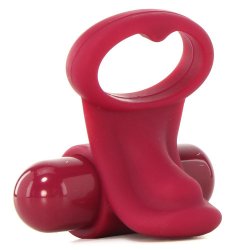 Take fingerbanging to the next level with this sweet little ring from Screaming O! Designed to tickle the clit and enhance G-spot stimulation, this little wonder is gonna please any pretty pussy it comes in contact with!
Foreplay's gonna get a whole lot more fun with this little wonder! Own it now!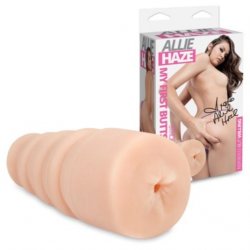 Porn's most beautiful ass is begging for your cock! Take Allie Haze on the backdoor adventure of a lifetime with this soft and supple stroker, built of fanta-flesh so lifelike, you'll think it's the real thing!
Molded directly from Allie's tight and taut little asshole, this anal stroker is an absolute must!
New Sex Toys More
---
Bestselling Sex Toys More
---
Toys for Couples More
---
Sexy Lingerie More
---