Featured Sex Toys
---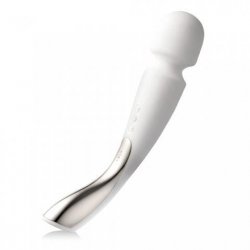 Possibly the most advnaced vibrator we've ever seen, the Smart Wand will take your pleasure to a whole new level! Lelo's revolutionary "Sense Touch Technology" adujusts the vibrations to your touch, creating a more personalized and professional massage experience than ever before!
Fully waterproof with 8 unique functions of vibration!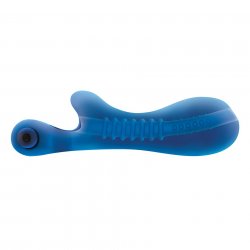 A stroker unlike anything you've ever seen! This hot new device from NS Novelties not only caresses your cock with the silkiest and softest skin-like material ever, but it also tugs on your balls while you stroke! The harder you tug, the harder it tugs you!
A double-play of pleasure from the hottest toymaker in the biz!
New Sex Toys More
---
Bestselling Sex Toys More
---
Toys for Couples More
---
Cockrings More
---