Featured Sex Toys
---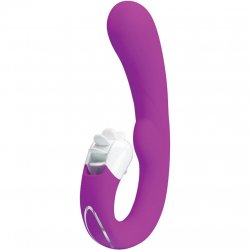 With 7 functions of high powered vibration and a rolling tongue to keep that clit happy, this amazing new vibe is satsifying like no other! Built of super-supple silicone and ABS, this 100% waterproof vibe is your new best friend!
You simply MUST try this incredible clit lickin' little wonder!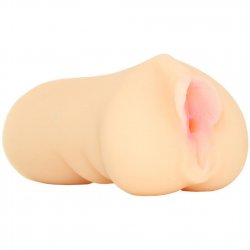 Created with one – and only one - purpose in mind...DEEP PENETRATION! This soft and stretchy farmgirl pussy is ready and waiting for your rock hard cock and your steaming hot load! Bury your dick inside that tight twat, you'll be glad you did!
A fantastic stroker that'll cost you less than $10!
New Sex Toys More
---
Strokers More
---
Dildos & Dongs More
---
Bestselling Sex Toys More
---