Your home for the best in Gay Cinema
Coming Out Soon! Gay Films Coming to DVD! More
---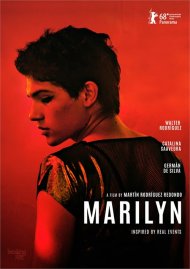 Based on a shocking true crime story, Marilyn tells a nuanced story of rural oppression, prejudice and homophobia, where characters are pushed to their limits. A young man finds the courage to truly be himself but pays a price.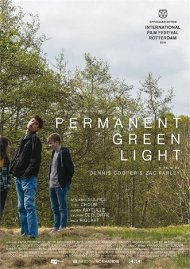 A deeply disturbed young kid becomes obsessed with the idea of blowing himself up in public in this dark and twisted, critically-acclaimed new art-house thriller from celebrated queer novelist Dennis Cooper and co-director Zac Farley.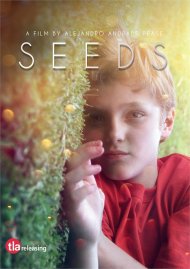 This moving coming-of-age story follows a young boy who, in the wake of a family tragedy, is to move in with his grandmother. On her estate, he meets a charismatic young gardener who becomes a dangerous influence.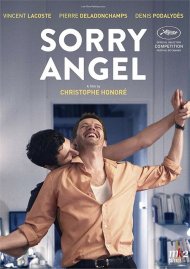 Jacques is an older writer from Paris. Arthur is a young student in Rennes. They instantly fall in love. But they'll have to face rejection and sickness to keep it that way. This new romance from Christophe Honore is one of the year's best gay films.
Just Came Out! Gay Movie New Releases! More
---
Spotlight Picks!
---
Now Available on VOD! More
---
From the Blog! More
---