Your home for the best in Gay Cinema
Coming Out Soon! Gay Films Coming to DVD! More
---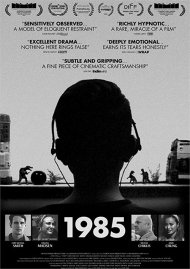 A closeted young man goes home for the holidays and struggles to reveal his dire circumstances to his conservative family. Michael Chiklis, Virginia Madsen and "Gotham" star Cory Michael Smith headline this moving new period piece from director Yen Tan.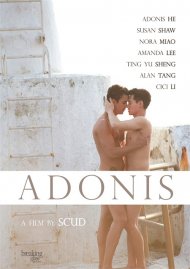 Well-known for his incredibly erotic body of work, controversial Hong Kong director Scud pushes the envelope further than ever before with his new film – about an out-of-work actor with dreams of stardom starts who starts stripping down to pay the bills.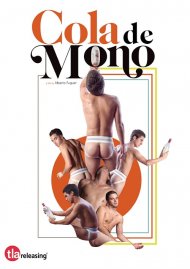 Based in 1986, this wildly erotic, nudity-packed new flick from Chile follows a precocious teen who is going through a major sexual awakening on Christmas Eve. Cola de Mono is probably the sexiest gay-themed holiday movie you'll ever see.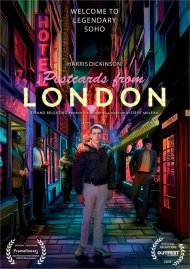 Beach Rats star Harris Dickinson is back – and hotter than ever – as a young London rent boy who is so breathtakingly gorgeous that he becomes a muse for great artists. Luxuriate in this clever, colorful and wildly sexual new comedy-drama.
Just Came Out! Gay Movie New Releases! More
---
Spotlight Picks!
---
Now Available on VOD! More
---
From the Blog! More
---