Your home for the best in Gay Cinema
Coming Out Soon! Gay Films Coming to DVD! More
---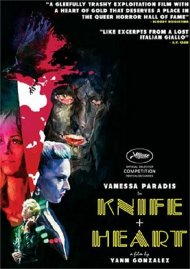 Easily the most acclaimed gay film of the year so far, this stylish and sexually explicit new thriller from director Yann Gonzales takes place in the gay porn industry of the 1970s, where a masked killer is stalking some of the hot young stars.
Get Out meets Grindr in this hallucinatory thriller from director Matthew Wollin. An attractive young black man meets a slightly older white guy for a hook-up. But after swallowing a pill with mind-altering effects, he finds himself spinning out of control.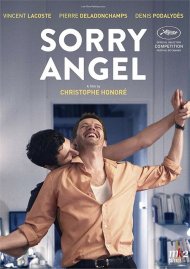 Jacques is an older writer from Paris. Arthur is a young student in Rennes. They instantly fall in love. But they'll have to face rejection and sickness to keep it that way. This new romance from Christophe Honore is one of the year's best gay films.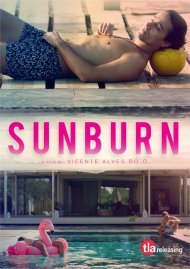 In this sexy drama, four friends retreat to a gorgeous villa in the countryside for a weekend of relaxation by the pool. When they get an unexpected phone call from a mysterious former acquaintance, their vacation takes a surprisingly strange turn.
Just Came Out! Gay Movie New Releases! More
---
Spotlight Picks!
---
Now Available on VOD! More
---
From the Blog! More
---