Your home for the best in Gay Cinema
Coming Out Soon! Gay Films Coming to DVD More
---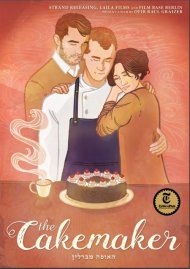 $20.99

DVD (Editor's Pick)
A German pastry maker travels to Jerusalem in search of the wife and son of his dead lover in this moving and unforgettable romance. Nominated for nine Israeli Academy Awards, it's easily the most acclaimed gay film of the year so far.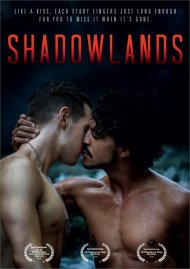 $19.99

DVD (Editor's Pick)
With stories taking place in 1928, 1951 and 2018, Shadowlands is the salacious new work by actor-writer-director Charlie David, an anthology film with hot guys, memorably imagery and twisted tales that linger after the credits roll.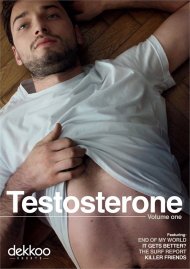 $19.99

DVD (Editor's Pick)
The first in a new series, Testosterone: Volume One will set your pulse racing. With stories about love, sex and relationships, plus a deliciously campy teen horror comedy, this collection of four brilliant shorts has something for everyone.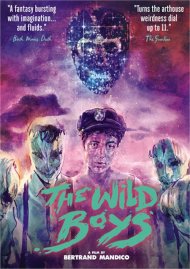 21.99

DVD (Editor's Pick)
Five adolescent boys (all played by actresses) are to board a boat with a lecherous captain hell bent on taming their ferocious appetites. This wild new mind-fuck from director Bertrand Mandico is a wildly transfixing, totally subversive gem.
Just Came Out! Gay Movie New Releases! More
---
Spotlight Picks!
---
Now Available on VOD! More
---
From the Blog! More
---