Hardcore Gay Porn Video On-Demand
Spotlight Flixxx On Demand
---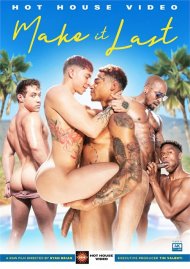 Summer comes and goes, so when the rays start beating down on you and the smell of summer lovin' fills the air, just be sure to Make It Last. No one knows this better than director Ryan Brian and this pack of ten sun-drenched studs that are heading to Southern California to unwind and unload for the season!
Dean Young, Carter Collins, Max Konnor and more star in this sun-drenched sex party!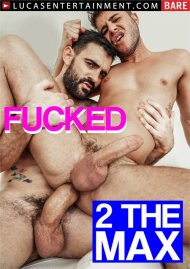 Unless you're left sweating, panting, and walking bow legged, then you have not been Fucked 2 the Max. There's plenty of double penetration and anal cream pies for everyone in this deep-dicking treat that will ensure that you leave thoroughly satisfied!
Max Arion, Manuel Skye and more star!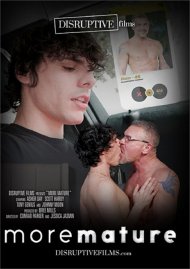 Kyan has always loved the company of a more mture, older man in bed. He's met plenty of guys on the hookup apps, but he's never made the time to get to know them. When Kyan meets Dan, his typical hookup becomes much more extraordinary!
With Asher Day and Scott Hardy!