Hardcore Gay Porn Video On-Demand
Spotlight Flixxx On Demand
---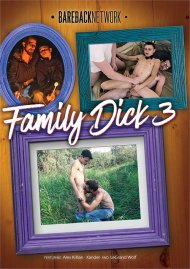 Forbidden sex between dads and their stepsons? Yes, please! Family Dick specializes in soliciting videos online sent by horny dads and featuring their cute little stepsons! Don't bother trying to look away, just grab your dick and enjoy!
The newest volume of the bestselling series!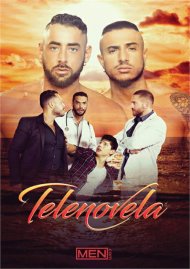 Soap opera melodrama, taken to the next level! Enjoy four stories of revenge, betraya, lust and jealousy, complete with deepthroating, deep ass-pounding injections, rimming, threeways and more. This is a Telanovela you don't want to miss!
Starring Pietro Duarte, Lucas Fox and more!
Just-Added On Demand More
---
TitanMen On-Demand Sale More
---
Customers Are Watching... More
---
Studio Spotlight: Bromo More
---
---