Gay Cinema Video On-Demand
New Releases! Now Available to Stream Instantly! More
---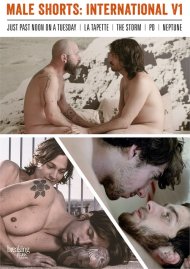 An international collection of five short films focusing on men, including "Just Past Noon On A Tuesday," "La Tepette (The Mousetrap)," "The Storm (La Tempete)," "Neptune," and "PD." Each short is presented in its native language with English subtitles for all.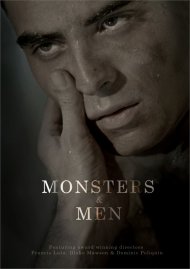 From award-winning directors Blake Mawson, Francis Luta and Dominic Poliquin comes a collection of edgy and suspenseful short films exploring the monsters within us. Selected from multiple film festivals all around the globe, these shorts are all striking.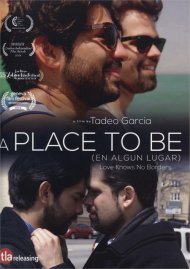 Set against the background of a broken U.S. immigration system, this love story follows two young men, Abel and Diego. When tragedy strikes and Diego's immigration status is revealed, the pair discover the power of love during uncertain times.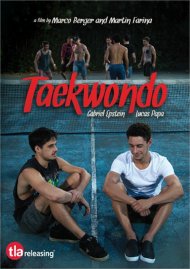 So hot it hurts! You can almost smell the sweat coming off the screen in this excruciatingly sexy new romance. Fernando invites a bunch of his hot, horny straight buddies over for a 'boys only' weekend. He also invites a brand-new buddy… and potential love interest!
This Weeks Top Picks! More
---
Spotlight Picks!
---
From the Blog! More
---