Gay Cinema Video On-Demand
New Releases! Now Available to Stream Instantly! More
---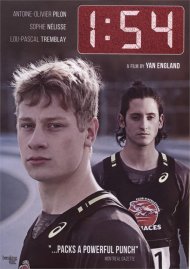 Tim is a shy, closeted gay teen with a natural gift for running. A victim of abuse at school, he decides to compete against his ultimate bully for a shot at winning the 800-meter championship. Don't miss this intense and inspiring gay sports drama.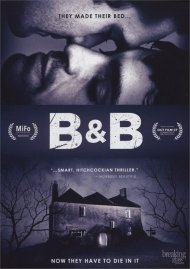 Marc and Fred went to war when they were refused a double bed at a remote Christian guest house. They won their court case and now they're back… but their weekend of fun soon becomes a bloody battle for survival in this brutal thriller.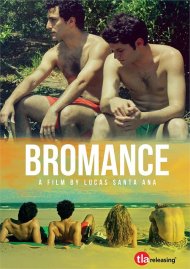 Four friends go on a camping trip and sexual tensions quickly bubble to the surface. What began as a simple getaway quickly becomes tinged with sex, romance and conflict - and everyone is to confront who they really are for the first time.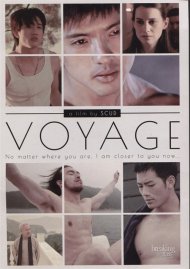 From Scud, the highly provocative Hong Kong filmmaker behind Amphetamine, Permanent Residence, Utopians and Love Actually… Sucks comes a brand-new sex and nudity-packed coming-of-age story.
This Weeks Top Picks! More
---
Spotlight Picks!
---
From the Blog! More
---