Gay Cinema Video On-Demand
New Releases! Now Available to Stream Instantly! More
---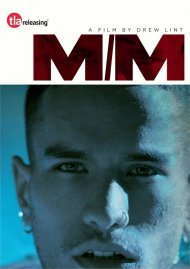 A young man moves from Canada to Berlin becomes dangerously obsessed with an attractive stranger in this relentlessly sexy new thriller. Matthias likes techno. Matthew likes Matthias. Matthew wants Matthias. Matthew wants to BE Matthias.
A meditation on grief that's packed with naked hunks and plenty of subtle homoeroticism, ~~Martyr~~ centers around a close-knit group of young male friends whose lives are thrown into disarray when one of their own dies in a tragic accident.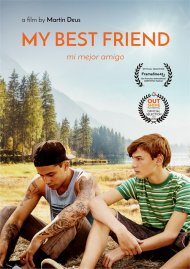 An unusual set of circumstances Lorenzo and Caito, two teen boys with seemingly little in common, to live under the same roof for a short period of time. They soon form an intense bond in this moving coming-of-age romance from Argentina.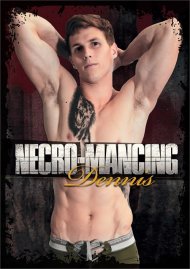 Packed with beautiful boys, ample nudity and gloriously graphic sex scenes, this erotic horror-comedy concerns a disfigured cemetery worker and his twisted attempts to recapture the man he loves. A brand-new TLA Exclusive!
This Weeks Top Picks! More
---
Spotlight Picks!
---
From the Blog! More
---