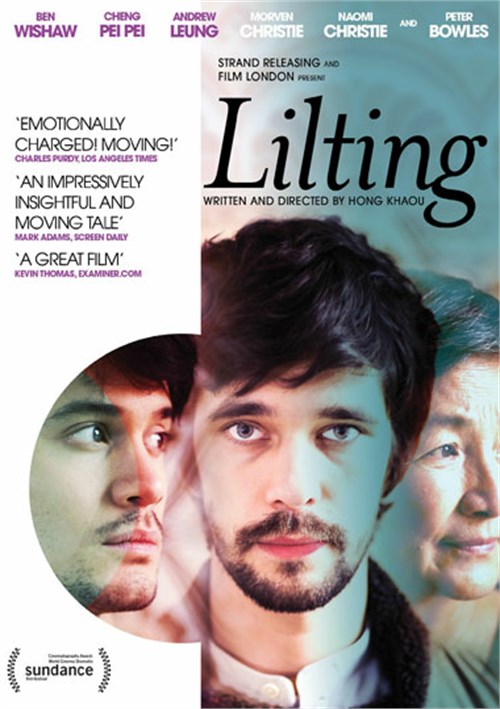 ---
---
Lilting is a touching, intimate film about finding the things which bring us together. In contemporary London, a Cambodian Chinese mother mourns the untimely death of her son. Her world is further disrupted by the presence of a stranger. We observe their difficulties in trying to connect with one another without a common language, as through a translator they begin to piece together memories of a man they both loved.
---
Reasons to Buy
A touching tale of a mother and lover coming together to overcome their grief.
This is the debut feature of Hong Khaou, who had hits on the film festival circuit with his shorts "Spring" and "Summer."
We love Ben Whishaw. He's out and proud, he's completely adorable, he's a good actor and he makes an awesome, young Q in the new James Bond movies.
Information
Director: Hong Khaou
Writer: Hong Khaou
Rating: NR
Released: Feb 10 2015
TLA SKU: 1761524
UPC Code: 712267340521
Catalog #: DV36328002
Reviews