Hardcore Gay Porn DVD & Blu-rays
Catch These Piping-Hot Spotlight Picks
---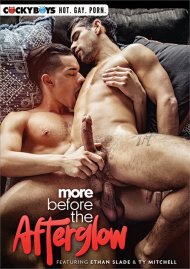 CockyBoys continues the teasing in this next volume of Before the Afterglow - this time completely bareback!New models like Nico Leon, Finn Carson and Wess Russel get down and dirty with veterans like Justin Matthews and Calvin Banks. Watch them all engage in foreplay like never before in More Before the Afterglow!
The latest and greatest from CockyBoys! Own it now!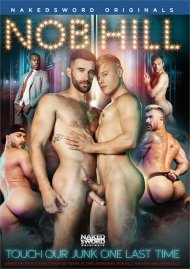 Join the sex hungry staff of San Francsico's legendary Nob Hill theatre for their grand finale event, a live, on-stage bareback double penetration threeway! Acrobatic sex, glory holes and plenty of nostalgia. NakedSword and the Nob Hill Theatre invite you to 'touch our junk" one last time!
A bestselling sexual event that must be seen!
Don't Miss These Best-sellers More
---
On-Demand New Releases More
---
We Think You Should Know About... More
---
Erection Direction: Check Out These New Releases More
---
Spotlight on ChaosMen More
---
Gay Porn DVDs Under $20 More
---